Tailor Made Solutions Crafted with Precision!
10,000+
Monthly Workstation Sales
LOGIN WOOD PRIVATE LIMITED is a Pune based office furniture manufacturing and space design company founded in 2012.
We design and manufacture furniture for the modern workspace, with the needs of the 21st-century employee in mind. We offer a variety of solutions and a dynamic approach to each individual customer.
Mission
Our mission is to build long-lasting customer relationships founded on trust and ethics. It is significant to us to differentiate ourselves from other companies. Our company culture revolves around five core values.
Providing value to our customers.
Adapting to change through design and innovation.
Building Community, participation, and People Development.
Creating economic value for our employees.
Living with integrity and respecting the Environment.
Our values define what sets us apart and give purpose to our work. They help to describe what we mean by the Login Wood Furniture way. Our future success depends on how well we live up to these fundamental values. As we do business in an increasingly competitive environment, it is more important than ever that our deeds match our words. We believe that if these values become second nature to us and guide our actions, we will deliver extraordinary value to our customers. And if we make a meaningful contribution to their business and their lives, we will grow and thrive. We at Login Wood are spirited, friendly, and professional in business, making us the easiest Company to do business with.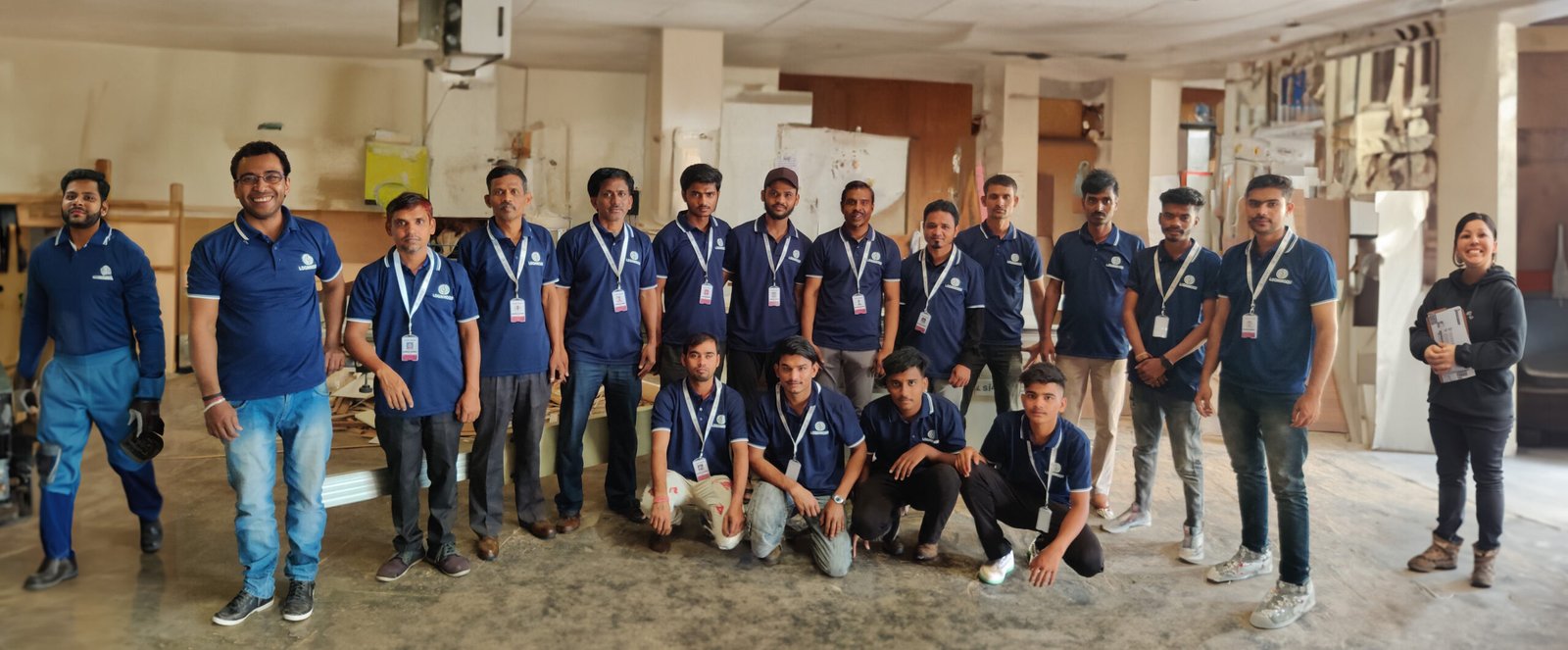 Wooden Factory
Technician Team